"If you could only know and see and feel, all of a sudden, that 'the time is short,' how it would break the spell. How you would go instantly and do the thing, which you might never have another chance to do!"
―Phillip Brooks
There is no time to hesitate. Do you see a way that you can go good? Then we must do it now.
Slow down to help someone across the street.
I know it's hard, but let someone in front of you on the highway.
Smile to someone who is waiting at the bus stop.
Save part of your dinner and bring it over to your neighbor, unexpectedly.
Be warm, be kind, even when you feel stressed.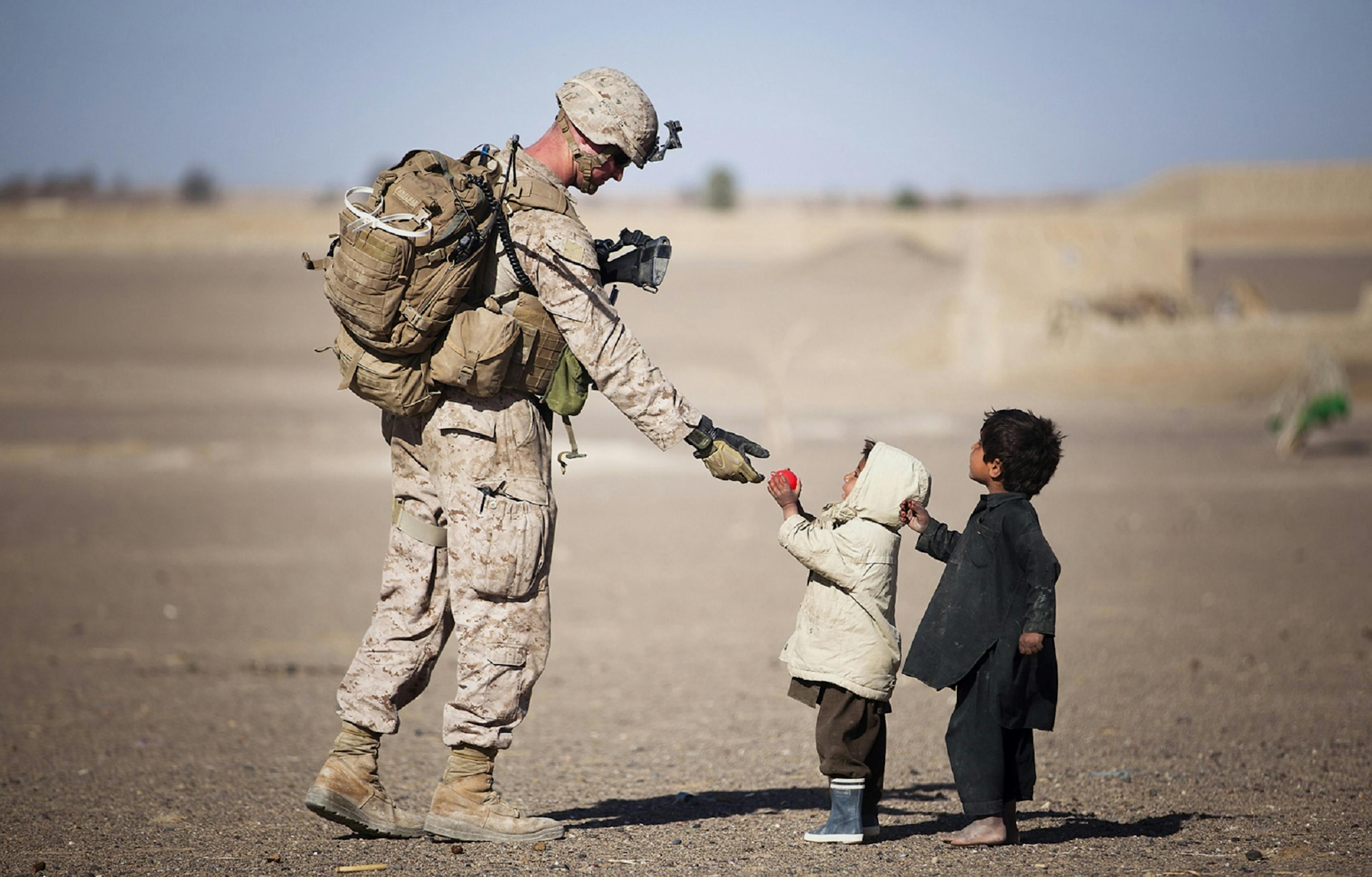 Time to do good now. You will find a way. Look and the opportunities abound to give back, give forward, give all around.  
Give Where We Can Today,
Pamela
---
Phillips Brooks (December 13, 1835 – January 23, 1893) was an American Episcopal clergyman and author, long the Rector of Boston's Trinity Church and briefly Bishop of Massachusetts, and particularly remembered as the lyricist of the Christmas hymn, O Little Town of Bethlehem.
Born in Boston, Brooks was descended through his father, William Gray Brooks, from the Rev. John Cotton; through his mother, Mary Ann Phillips, he was a great-grandson of Samuel Phillips, Jr., founder of Phillips Academy (Andover, Massachusetts). Three of Brooks' five brothers – Frederic, Arthur and John Cotton – were eventually ordained in the Episcopal Church. Phillips Brooks prepared for college at the Boston Latin School and graduated from Harvard University in 1855 at the age of 20, where he was elected to the A.D. Club. He worked briefly as a school teacher at Boston Latin.
During the American Civil War, he upheld the cause of the North and opposed slavery, and his sermon on the death of Abraham Lincoln was an eloquent expression of the character of both men. His sermon at Harvard's commemoration of the Civil War dead in 1865 likewise attracted attention nationwide. Brooks's understanding of individuals and of other religious traditions gained a following across a broad segment of society, as well as increased support for the Episcopal Church. Within his lifetime, he received honorary degrees from Harvard (1877) and Columbia (1887), and the Doctor of Divinity degree by the University of Oxford, England (1885).
Bio Source: Wikipedia  Fig¹. Photo by Juliano Ferreira on Pexels  Fig². Photo by Pixabay on Pexels