"Thinking of the things in my life that bring me pleasure is a peaceful and positive way to start the day — and a much better way to deal with a perceived failure than to ruminate on it. When you're down, think of the things you have to look forward to. When you are no longer in the grip of the mishap, then you are ready to reflect on it….  After reflection, the learning of the past is known, and the solution of the experience — the course of action we must take as a result — becomes clear. "
- Warren Bennis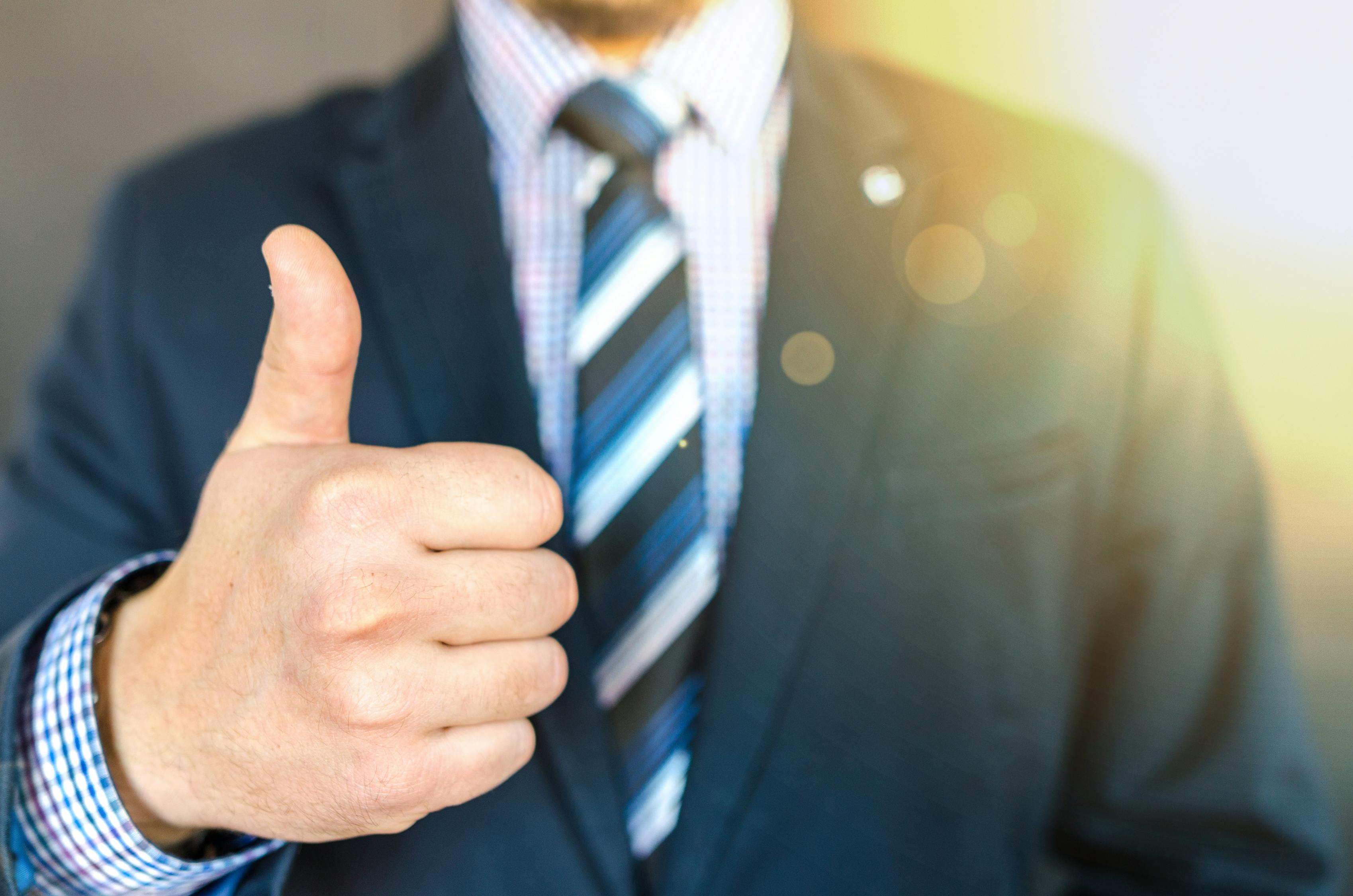 I was honored to work in Leadership under Warren Bennis, a wonderful Business Leader. Ever calm and so very experienced, he taught us to look at life from an evaluative outlook.
What can I learn from this today?
How can I become better?
How will my life be better once I implement what I have learned?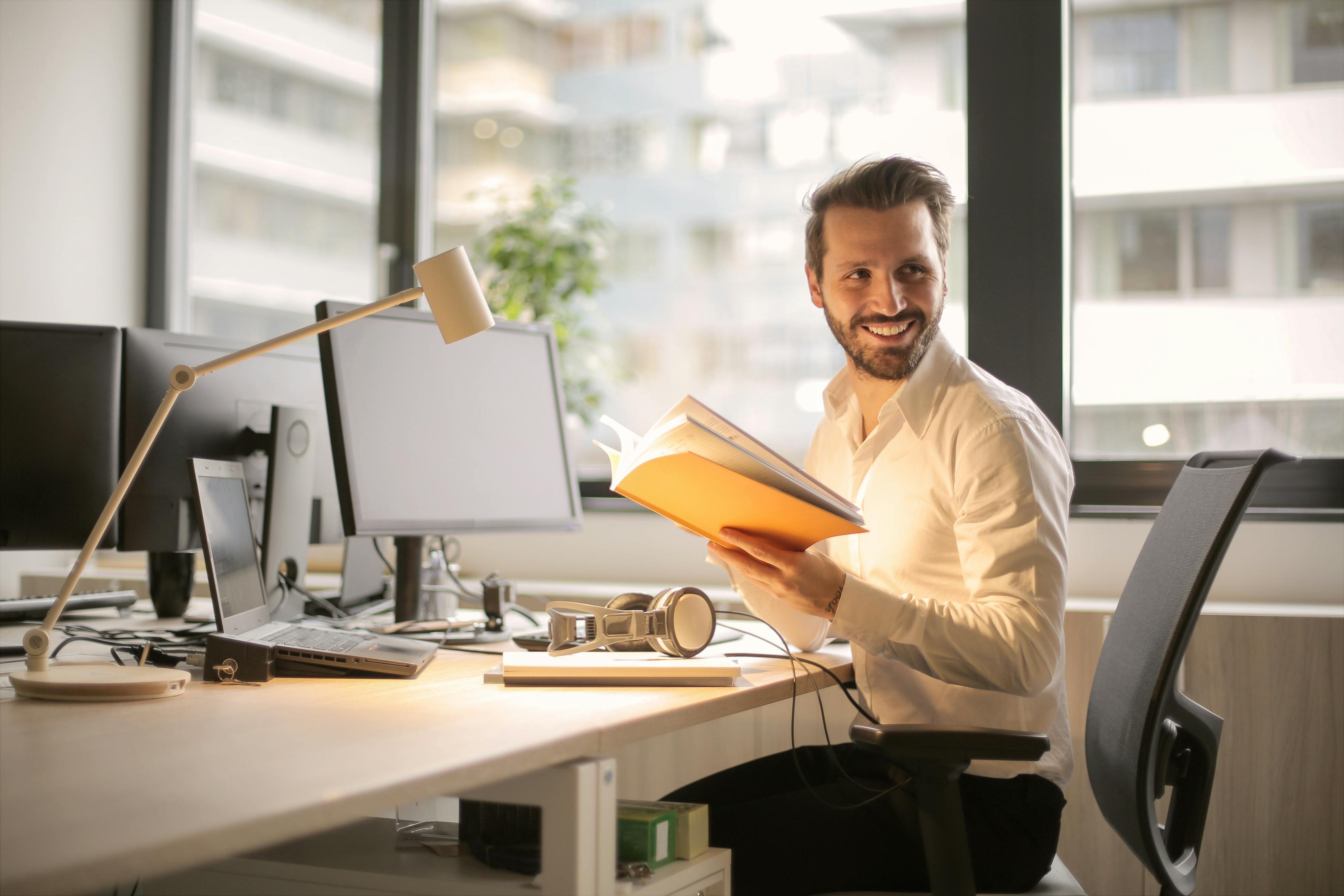 Take each step of life with great step of gratitude, goodness, and desire to grow. And upwards you go! With grace and peace. Thank you, dear Warren Bennis.
---
Warren Bennis was a pioneer in Leadership studies, writing numerous influential books on the subject, including Leaders and Leading For a Lifetime. He was raised in New Jersey and he enlisted in the U.S. Army in 1943. During his time in the U.S. Army, he received the Purple Heart and Bronze Star. After his time in the military, he went on to attend Antioch College, receiving his B.A. in 1951. He continued his education at the London School of Economics before receiving his Ph.D. from MIT in 1955. His focus was on Economics. He was a business professor at the University of Southern California. In 2007, BusinessWeek named him one of the top ten thought leaders in business. He has been married twice and has 4 children.
Bio Source: Wikipedia
---
Fig¹.  Photo by Lucas on Pexels
Fig².  Photo by bruce mars on Pexels