In the 1900s, Madam C.J. Walker made her mark for black women (and all women) by becoming the first African-American self-made millionaire in America.  She had a problem herself; in setting out to solve it, she helped others.
Madam Walker was losing some of her hair. So she created a hair product company that addressed this need, while helping women feel stronger, prouder, more beautiful. She was a millionaire within fifteen years.
Yet it wasn't just enhancing women's beauty and self-esteem that made her unique. She employed thousands of women; she shone with brilliance by being a great CEO. And she left us with some inspiring mottos by which she lived her life.
Two of my favorites are:
"I got my start by giving myself a start."
―Madam C.J. Walker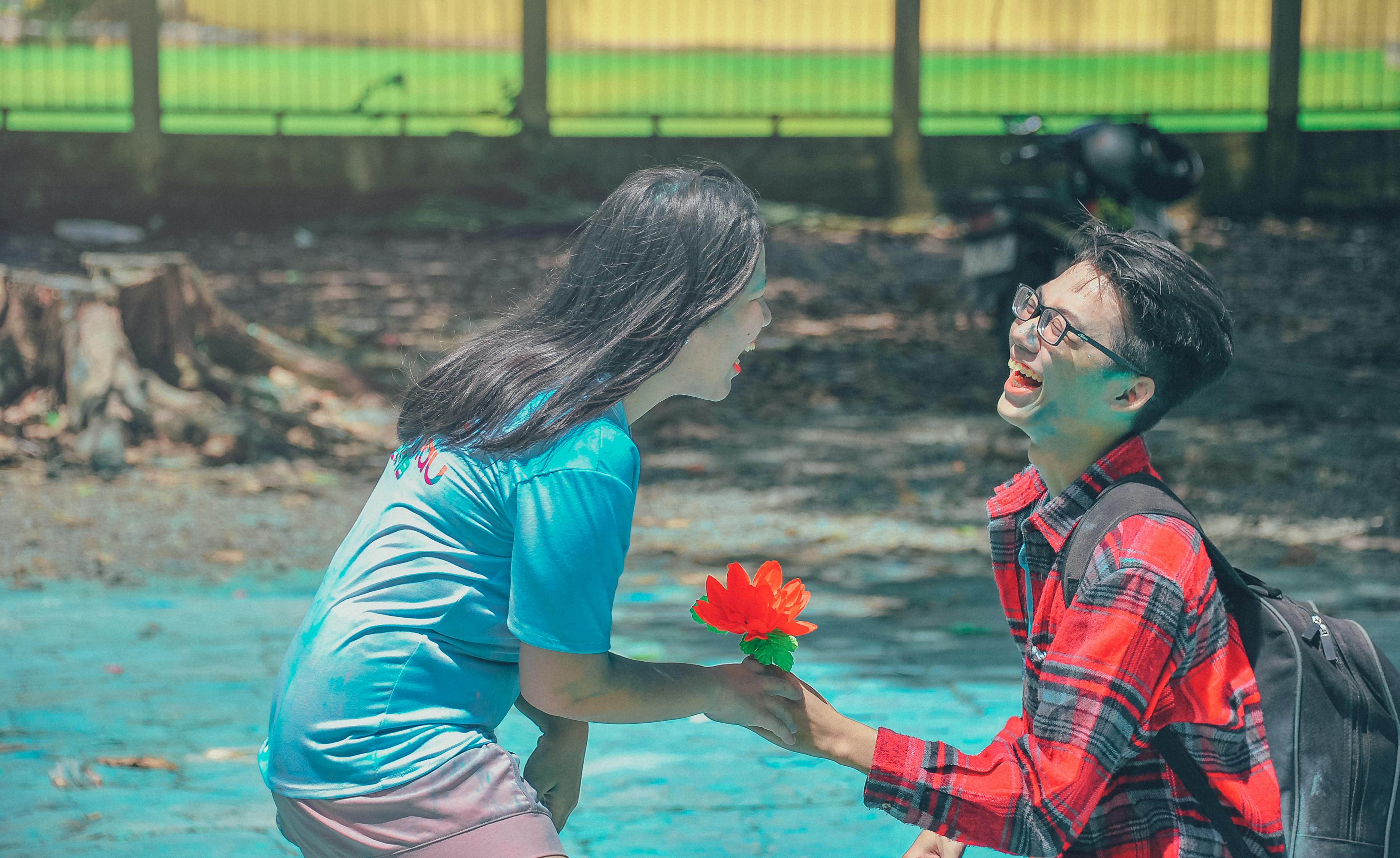 "I had to make my own living and my own opportunity. But I made it! Don't sit down and wait for the opportunities to come. Get up and make them."
―Madam C.J. Walker
Go "start" whatever you would love to do. It can be small, it can be on the side, it can be modest. But begin today. You will know yourself more, giving of your "only-you" talents.  You will also be providing opportunities and inspiration for others.
---
In honor of Black History month, we honor Madam C.J. Walker. She was the first self-made American millionaire who was African-American or female. Her own hair loss inspired her to experiment with home remedies, and then sell them throughout the country. She began by selling Madam Walker's Wonderful Hair Grower, a healing conditioner for scalps. She traveled door-to-door throughout the South and Southeast to sell her products. Her corporation employed as many as 3,000 people at one point. Madam Walker also founded Lelia College to train "hair culturists," assisting other black women to start their own businesses. She was a Civil Rights activist and philanthropist.
Madam Walker had a daughter, A'Lelia Walker. She became president of her mother's company in 1919 and remained in that position until her death in August 1931.
Bio Source: Wikipedia  Fig¹. Photo by Wikimedia Commons  Fig². Photo by Min An on Pexels