"Keep your thoughts positive because your thoughts become your words. Keep your words positive because your words become your behavior. Keep your behavior positive because your behavior becomes your habits. Keep your habits positive because your habits become your values. Keep your values positive because your values become your destiny."
―Mahatma Gandhi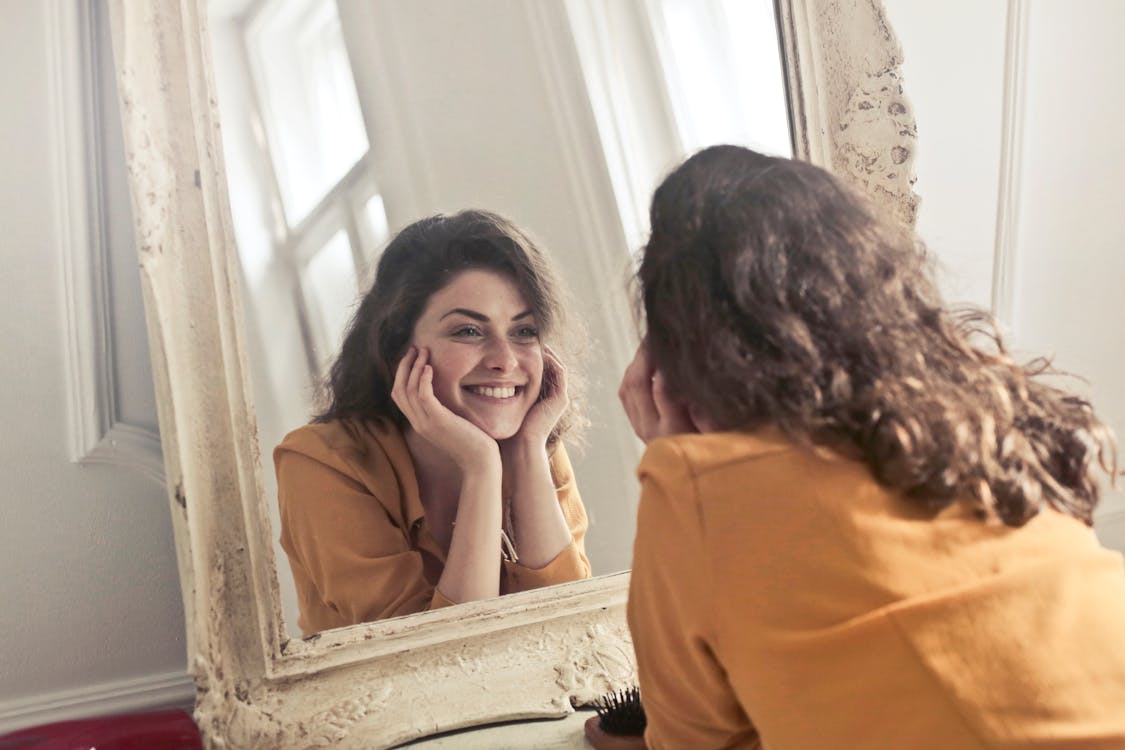 Positive thoughts Become your Words…
Positive Thoughts Become your Behavior…
Positive Thoughts Become your Habits…
Positive Thoughts Become your Values…
And Positive Thoughts Become your Destiny.
So, Keep Positive!
Keeping on the Positive Train of Thought,
Pamela
---
Mahatma Gandhi was a political and spiritual leader during the Indian Independence movement. He preached resistance through non-violence and mass civil disobedience. He led the Indian National Congress and advocated for the end of poverty, for women's rights and for independence from Britain. He also renounced religious violence and did several fasts in protest against it. Gandhi was deeply inspired by his Hindu faith, while also drawing on other religious philosophy, and advocating religious tolerance. He married Kasturbai Gandhi and they had four children together.
Bio Source: Wikipedia, The Concept of Leadership
---
Fig¹.Photo by bruce mars on Pexels