"Make each day your masterpiece."
— John Wooden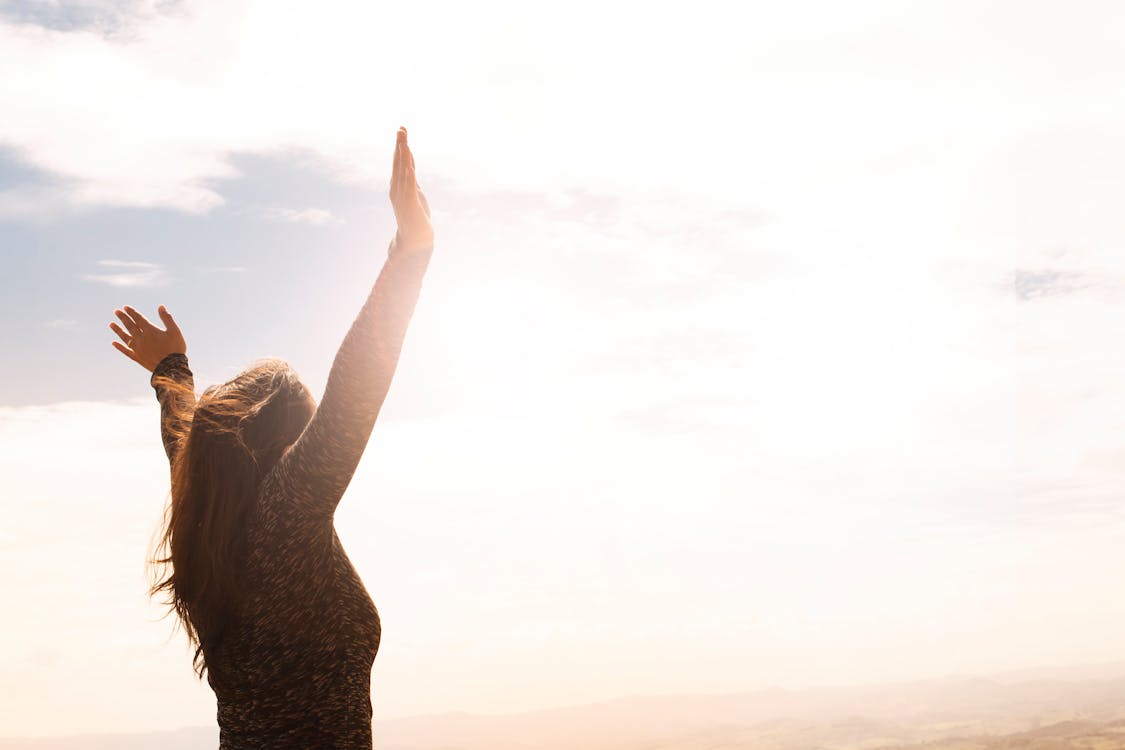 Unmatched. That's what Coach John Wooden is asking us to be.
To live a life unmatched each day — which is a masterpiece — means living according to your values.
When I usually think about a gargantuan goal, I think of something more along the lines of an Olympian. Yet it doesn't always mean running (or winning) a marathon.
It is being your own masterpiece. That means today, you live with kindness in all the minute interactions you might have. It's not just about doing your best, yet also treating others your best. You, your being and presence, are the kind masterpiece that positively affects the world.
From living your masterpiece as an individual, and on this basis of values — only then can you paint another masterpiece. Pick a passion… be it gardening, being an excellent bookkeeper, being elected to office, writing a short story, exploring the best hikes and appreciating nature… And step by step, create excellence. Get inducted into your own hall of fame.
But remember, the greatest hall of fame is… treating others your best.
---
John Robert Wooden (October 14, 1910 – June 4, 2010) was an American basketball coach. He was a member of the Basketball Hall of Fame as both a player (inducted in 1961) and as a coach (inducted in 1973). He was the first person ever enshrined in both categories. His ten NCAA national championships in a 12-year period while at UCLA are unmatched by any other college basketball coach. He was married to Nellie Riley for 53 years, and they had two children. After Nellie's death, John had a monthly ritual until his own death 25 years later, of visiting her grave and writing her a love letter.
Bio Source: Wikipedia  Fig¹.  Photo by Daniel Reche on Pexels