"Granted that faith cannot be proved, what harm will come to you
if you gamble on its truth and it proves false? If you gain, you gain all; if you lose, you lose nothing. Wager, then, without hesitation that He exists."
– Blaise Pascal
Believing, about anything that is good, is a positive way forward in life.
Believe in love.
Believe in nature and its calm healing power!
Believe in goodness.
Throw your weight into believing in anything good!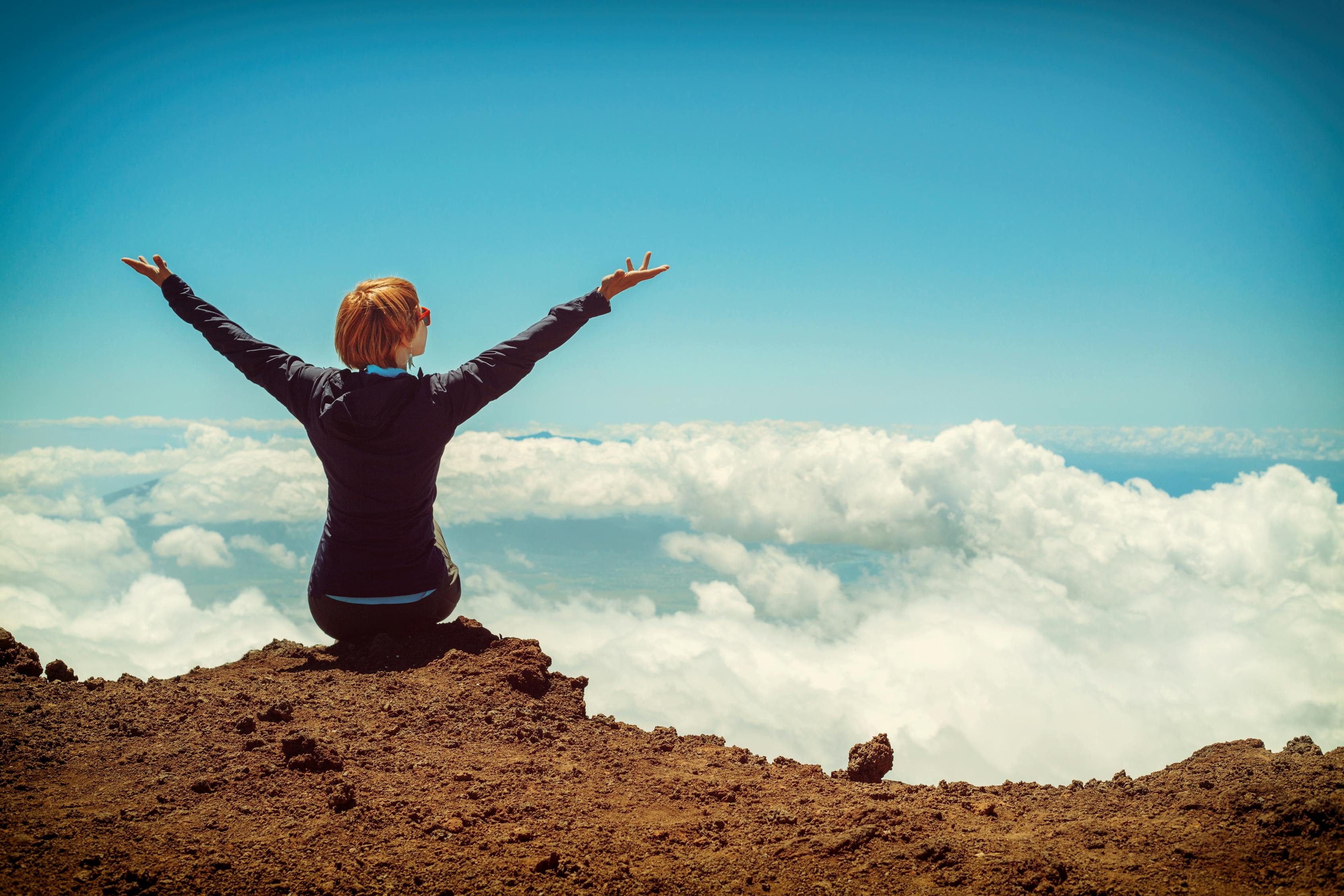 Investing In Believing,
Pamela
---
Mathematician Blaise Pascal was born on June 19, 1623, in Clermont-Ferrand, France. He was the third of four children and only son to Etienne and Antoinette Pascal. Etienne had decided to educate Blaise—a child prodigy—at home so he could design an unorthodox curriculum and made sure that Blaise was able to express his own innate curiosity. In the 1640s he invented the Pascaline, an early calculator, and further validated Evangelista Torricelli's theory concerning the cause of barometrical variations. In the 1650s, Pascal laid the foundation of probability theory with Pierre de Fermat and published the theological work "Les Provinciales", a groundbreaking series of letters that defended his Jansenist faith.
Pascal is also widely known for his body of notes posthumously released as the Pensées. Pascal's inventions and discoveries have been instrumental to developments in the fields of geometry, physics, and computer science, influencing 17th-century visionaries like Gottfried Wilhelm Leibniz and Isaac Newton.
Fig¹. Photo by Ben White on Unsplash  Fig². Photo by Tetyana Kovyrina on Pexels